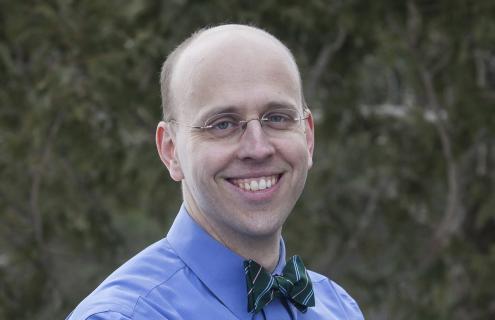 Mt. Ascutney Hospital and Health Center (MAHHC) is pleased to announce that general surgeon Dr. Brent White has been named a Top Doctor for 2019 by New Hampshire Magazine. Dr. White also practices at Dartmouth-Hitchcock Medical Center in Lebanon, New Hampshire.
Nominees are chosen by peers, and are subject to a rigorous, physician-led screening process conducted on behalf of New Hampshire Magazine by Castle Connolly Medical Ltd., a national healthcare research company. Founded by a former college medical board chairman to help consumers find America's top doctors and hospitals, Castle Connolly conducts careful screening of nominated doctors' educational and professional experience before making final selections. More information about the nominating process can be found at castleconnolly.com/nominations.
Dr. White is a board-certified general surgeon with special interests in gastroesophageal reflux disease, gastrointestinal and colon conditions, and hernias, as well as performing flexible endoscopy/colonoscopy. He received his MD from the Duke University School of Medicine in Durham, North Carolina. From 2002 to 2006 he was a general surgery resident at Dartmouth-Hitchcock Medical Center in Lebanon, NH. From 2006-2008, he then completed a fellowship in minimally invasive surgery at Emory University-affiliated hospitals in Atlanta, GA. He currently also serves as an assistant professor of surgery at the Geisel School of Medicine at Dartmouth College.
"Please join me in commending Brent for this achievement," said MAHHC CEO and Chief Medical Officer Dr. Joseph Perras, who added, "I'd also like to thank our Operating Room and Clinic staff who support Brent and all our providers, helping them perform their craft. Congratulations, Dr. White!"