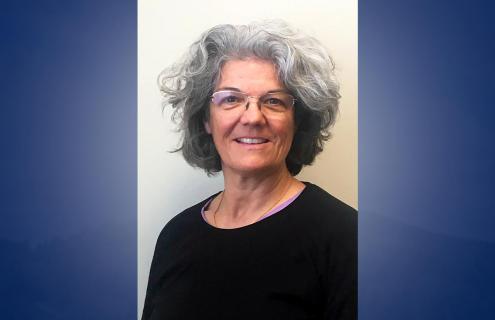 Mt. Ascutney Hospital and Health Center (MAHHC) has announced the addition of Dr. Marie-Claude Bettencourt to the surgical staff at the Hospital in Windsor, VT, as a urologist.
Currently accepting new patients by referral, Dr. Bettencourt joined the staff in January 2020. Board certified in urologic surgery with the American Board of Urology, she works with male and female patients on a range of urologic conditions, enlarged prostate, stone disease and other disorders.
Dr. Bettencourt is a member of the American Urological Association, American College of Surgeons, and Society of Government Service Urologists, and has co-authored numerous articles on urology for medical journals. Before coming to MAHHC, Dr. Bettencourt served as an attending urologist at Dartmouth-Hitchcock Medical Center in New Hampshire, Springfield Urology in Vermont, Hampton Roads Urology in Virginia, and Lawrence & Memorial Hospital in Connecticut. Prior to that, she was Chief of Urology at Blanchfield Army Community Hospital at Fort Campbell, Kentucky, where she attained the rank of Lt. Colonel. In addition to her clinical work, she is an associate professor at the Geisel School of Medicine at Dartmouth, where she provides training for urology residents and conducts lectures for continuing medical education.
Dr. Bettencourt is a 1990 graduate of the F. Edward Hebert School of Medicine, Uniformed Services University, and completed her residency at Walter Reed Army Medical Center. She was active duty in the U.S. Army for 17 years, and is currently a member of the New Hampshire National Guard.
Dr. Joseph Perras, President, CEO, and Chief Medical Officer at MAHHC, says that the addition of urology services came about through close collaboration with Dartmouth-Hitchcock leadership.   "Dr. Bettencourt brings a valuable set of skills and experience to Mt. Ascutney Hospital and Health Center," he explains. "Her expertise allows us to expand specialized surgical services within our community and keep more of our patients' care local.
Dr. Bettencourt is a resident of Sunapee, New Hampshire. For more information call (802) 674-8902.