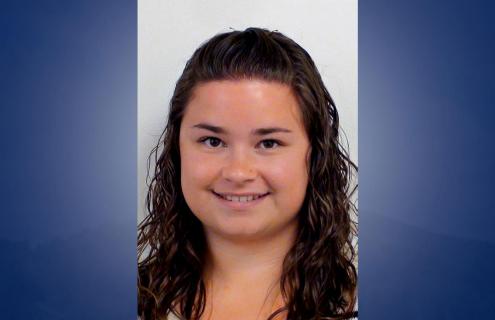 Mt. Ascutney Hospital and Health Center (MAHHC) has announced Stephanie Spaulding, RT (R) and Lab Aide as Employee of the Month for July, 2018. She serves as a Registered Radiologic Technologist and Lab Aide at Ottauquechee Health Center (OHC) in Woodstock, Vermont, and also as a Radiologic Technologist at MAHHC.
As a Lab Aide, Spaulding assists medical technologists and pathologists by preparing materials, collecting, analyzing, and labeling specimens, and more. As a Radiologic Technologist, she performs a range of diagnostic imaging examinations. She is responsible for accurately positioning patients, and for ensuring that quality images are produced for interpretation by radiologists. She is currently cross training into mammography, and she is studying to take her board exams later in 2018 to become certified by ARRT (The American Registry of Radiologic Technologists).
According to Director of Ancillary Services Terri Demond, Spaulding "has a wonderful relationship with her patients that puts them at ease. She communicates well, has a great personality, and is a true team player who is ready to assist in any situation. Her patience and rapport with both patients and coworkers is commendable." Demond calls Spaulding a goal-oriented professional who is always eager to learn more. "She has a desire to learn mammography and CT to further her skills," says Demond. "Her positive attitude makes her a pleasure to have on our team."
Spaulding, a resident of Windsor, Vermont, has been an employee of MAHHC since 2013.