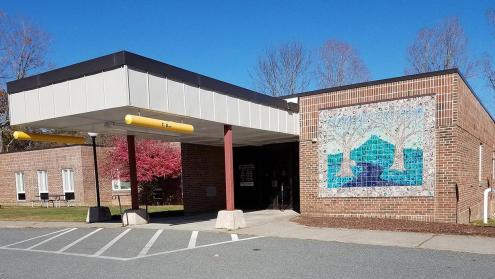 Ottauquechee Health Center
32 Pleasant Street Woodstock, VT 05091
Services
Outpatient primary and specialty care for residents and visitors of all ages in the Woodstock, Vermont area.
A variety of specialty services for additional healthcare needs, such as Physical Therapy and Psychiatry.
Community care coordination to improve the quality of life and health care in our communities.
Recognition from the National Committee for Quality Assurance (NCQA) as part of its "Patient-Centered Medical Home" program.
Office hours
Monday through Friday: 8 am to 5 pm
After-hours coverage
The Ottauquechee Health Center is NOT a 24-hour emergency care center. However, arrangements have been made for round-the-clock phone coverage and, in cooperation with the Woodstock Ambulance Service, 24-hour emergency transportation to nearby hospitals.
On-call services
If you should have a non-emergency medical need after regular clinic hours, we have established an on-call system whereby you can speak to a local provider of healthcare services. Call the main clinic number (802) 457-3030 and you will be connected to the Provider On Call.